Administration
...of communities, webprojects and Linux servers
Development
Web-, Application- & Gamedevelopment
Vectordesign
Scalable graphics with a clean look
About me
I am Alice, a female Developer and Designer from Germany


In 2009, I started to learn the basics of Webdesign. I became interested in more dynamic content very fast and began to teach myself PHP from open source projects and reference databases, a server side language, that nearly every webserver uses today.
When I finally was able to use my knowledge in more professional projects, I became very interested in community systems and browsergames, which were very popular at the time.

In that moment in time, I already learned how to use (X)HTML, CSS, JavaScript (Basics) and the most popular database systems MySQL, SQLite2 and later SQLite3 in cobaloration with each other, to create dynamic projects.
Over the following years, I became more interested in the development of desktop- and server applications. So I learned Ruby in connection with the webframework "Ruby on Rails". In addition to this, I know the basics of C++ and learned, because of my projects, to administrate Linux servers (Mainly Debian).
Since 2014 I started to work on 2d games. In the year after that I quit the traditional digital graphics creation with software like PhotoShop or GIMP and began to work on my skills in the creation of vector graphics.
Today, my knowledge and skill in development and graphic design complement each other while working on certain projects.
A magnificent genius! Her most popular open source project is a cake recipe! Alice Peters, about herself
I'm especially focused on: Responsive Webdesign Webdevelopment Vectordesign SVG HTML5 CSS3 PHP Ruby
Some of my illustrations can be viewed here.
Skills & Knowledge
Frontend
Backend
Server Software
Tools
Illustrations
At the end of July 2018, I started to learn to draw and capture my progress in this area.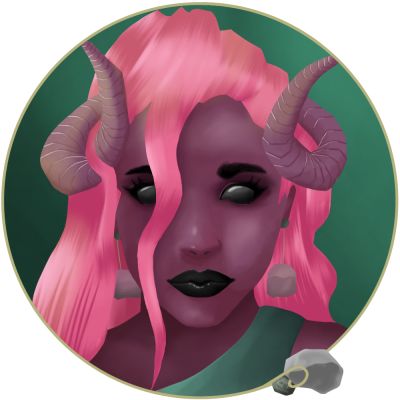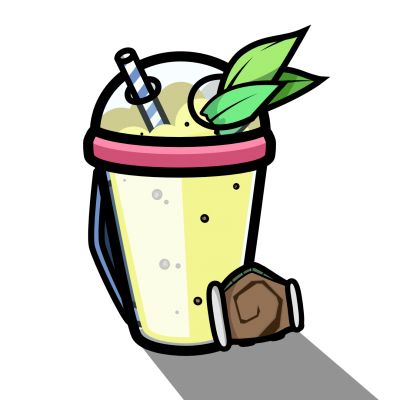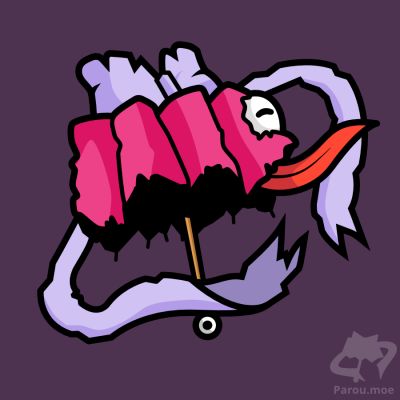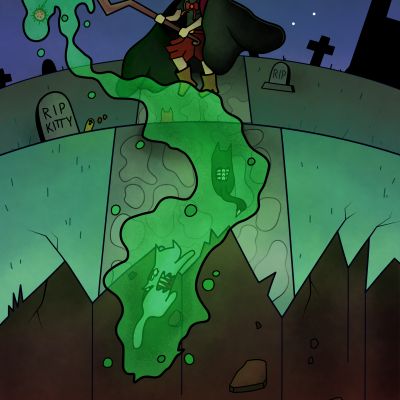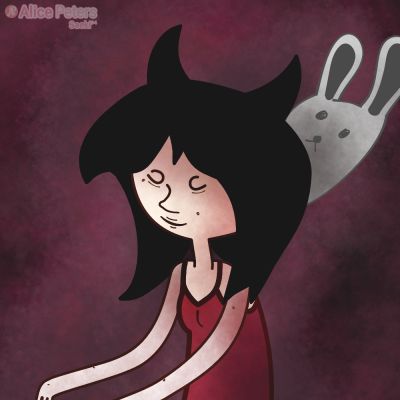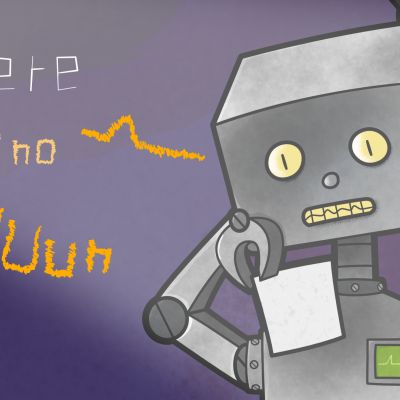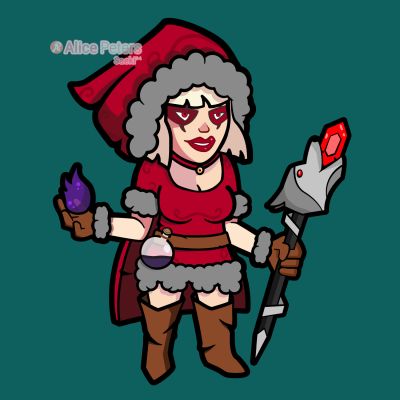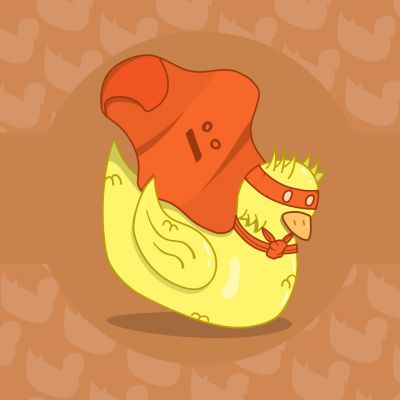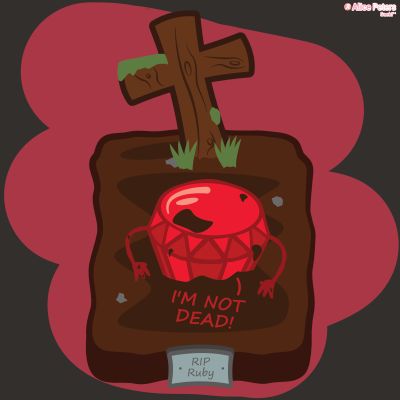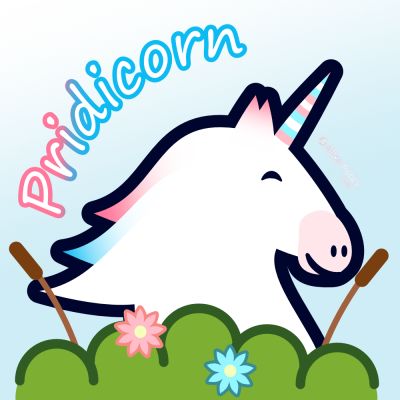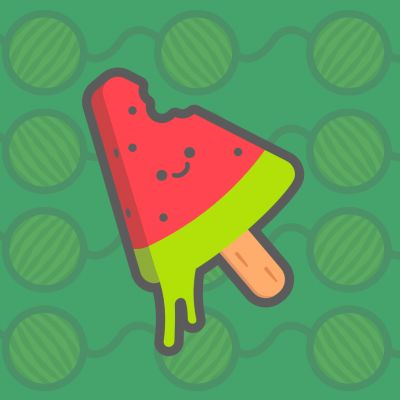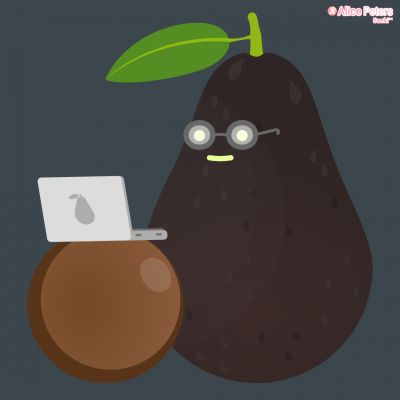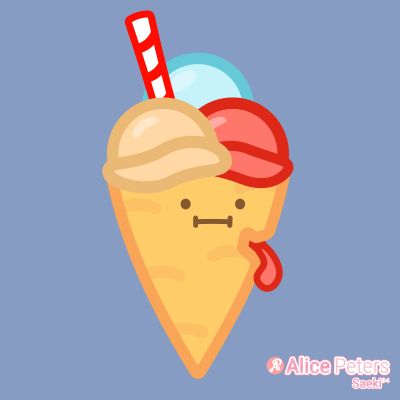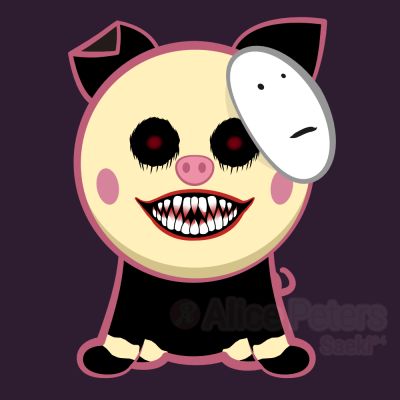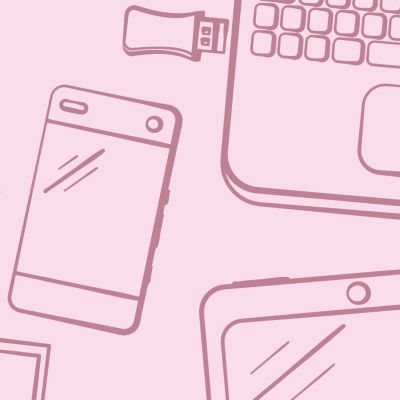 Projects
Others
Old projects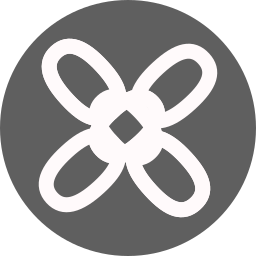 ecilA
ecilA was a complex link shortener service that I developed and ran as a little hobby.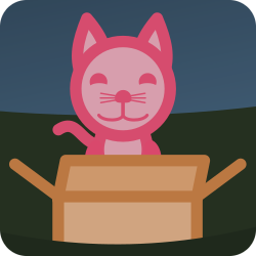 Kitty Mysteries
Kitty Mysteries is a puzzle game in which you have to help a little cat through a gruesome villa and similar areas.
Contact
alicepeters.de is not a commercial service.
Any orders about software-, game- or web development (or other services) will be principally declined.
Should you still have a reason for a contact request, you can use the contact form linked below. The contact form opens in a new tab and uses a private server to avoid unnecessary third parties like webhosting providers from potentially accessing your provided data post submition.
Contact Form (Opens up in a new tab)
---
You can find more informations on my legal notice page
...or contact me via one of the following services: