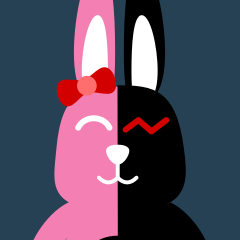 Anime
I like wo watch anime and read manga. My favourite anime are Steins;Gate, Sakura Trick and Tasogare Otome x Amnesia.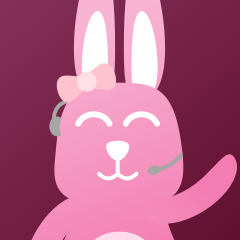 Development
Nearly all systems & designs I'm using for my projects are made by me especially for that usage. You can learn about my skills on the main page.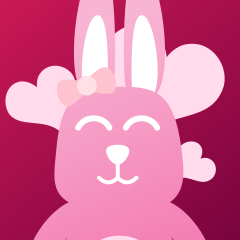 Kyute things
I like everything that's kyute, the color pink and I squeak when I see a kyute character in an anime or a very kyute animal.
Alice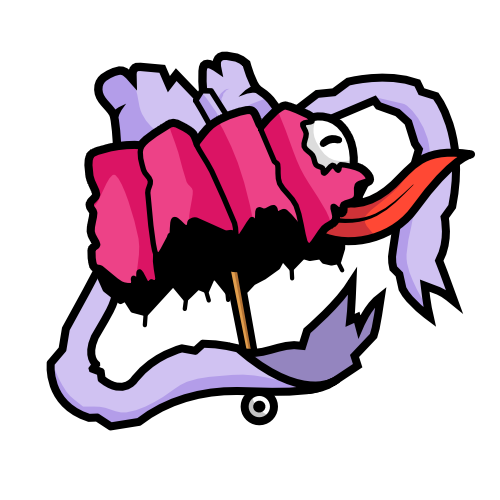 Hi, I'm Alice and you're reading the more private and unprofessional part of my official website. You can probably learn something about me as a person from this page.
I really like to watch anime. I love them..! My absolute favourite anime are Steins;Gate, Sakura Trick and Tasogare Otome x Amnesia. My favourite genres are romance, comedy, horror and mystery. (See my Animelist).
I'm a web-, application- and gamedeveloper. I do backend stuff and frontend design equally. Also I like to work with vector graphics. I'm actually very bad at graphics design in a common sense. I can't even draw. Some years ago I discovered vector graphics and finally found a type of graphics even I can create.
Some people make fun of my name and say things like "Alice in Wonderland" when I introduce myself for the first time. What they don't know: I'm actually a huge Alice's Adventures in Wonderland fan! I even named my pink plush cat Dinah. That's why I like nearly every anime that's based on Alice's Adventures in Wonderland.
I don't play many games. At the moment, the only two games I'm actively playing are Overwatch and Heroes of the Storm.
Although I can only play D.va and Pharah in Overwatch, I have fun playing it!
---
RL.exe stats
Level:
98
Clan:
☕ Neko Café
Needed Exp:
24
Rank:
☕ Neko~ :3
Class:
Vector Sorceress
Points:
105 🌟
Race:
Nekomimi
Playtime:
10,620 Days
Skills
Health Points:
5,454
Strength:
-918 (-10)
Intelligence:
1,534 (+12)
Kyuteness:
1,577 (+28)
Endurance:
512
Dexterity:
810
Faith:
0
Cooking Skill:
1,066 (+7)
Things I like
Favourite Music
Girls' Generation
Red Velvet
The Pretty Reckless
Katherine Jenkins
Favourite Movies
Barbie: Princess Charm School (Yes, I like to watch Barbie movies.)
The Nightmare on Elmstreet movies
Some really trashy movies that I better not list here.
Favourite (TV-)Series
Sense8
Doctor Who
Supernatural
Rick & Morty
Favourite Games
Overwatch
Heroes of the Storm
The Legend of Zelda: Twilight Princess
Alice: Madness Returns
Portal 2
Favourite Anime
Steins;Gate
Sakura Trick
Tasogare Otome x Amnesia
Pandora Hearts
Mirai Nikki
Fanart & Vector graphics
Recently, I discovered that I really like to make some fanart in the form of vector graphics. Especially for one of my favourite streamers, Vincesauce (Vinny). You can see some of my (Vinesauce-) fanart on this page and other things I made at my DeviantArt profile.